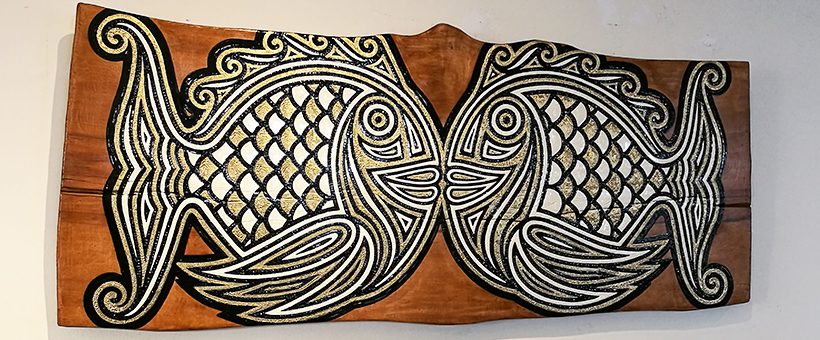 Tixe for art
On 15 December 2016
0 Comments
Gold Paint by Tixe in an unusual role.
The Florentine artist Marco Cammilli has created his most recent works with Gold Paint for internal use.
The collection used mainly RiccoPallido, Copper and Ducato colors, which combined with mastery, give the projects a particularly valuable result.
The exhibition, titled "I colori del Re", highlights the precious gilding effect.
You can admire until mid-January 2017 to Varicottis bar in Varigotti.