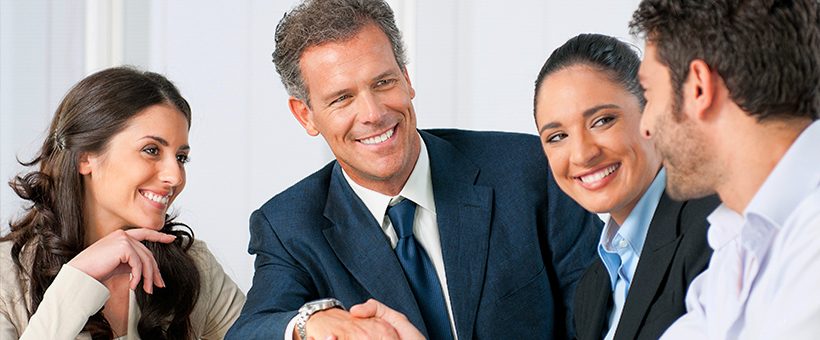 Tixe is growing
On 16 November 2015
0 Comments
Thanks to the trust our customers show us every day, the CRISTOFORO TIXE D'ARENZANO is growing strongly.
In addition to the Arab countries, where we already hold a large part of the market with our paint with metallic pigments, in projects for 2016 will assume great importance the development of new contacts on the Italian territory.
Particular attention will be paid to the areas of Tuscany and Emilia Romagna, where we are looking for sales agents with multi-firm experience and new distributors.
Enhance sales network will result in better service on the Italian territory and greater attention both for distributors for the end customer.